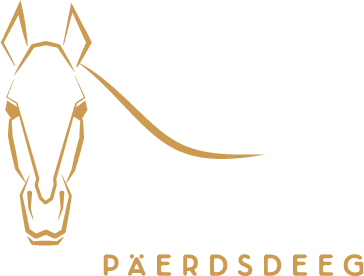 Et ass offiziell – zu Réiser um Herschesfeld gin 3 Sprangturneier organiseiert!
– provisoreschen Programm vum CSI* & CSIV-B fann Dir hei
– alles ronderem d'Championnater / nationalt Turneier bei der
FLSE
– CSI*** & CSI* kennt ob dëser Seit an ob jumping.lu
C'est officiel – 3 magnifiques concours de saut d'obstacles seront organisés cette année sur la nouvelle piste en sable!
– le programme provisoire du CSI* & CSIV-B est visible ici
– tout concernant les championnats / concours national sur le site de la FLSE
FLSE
– le programme du CSI*** & CSI* sera publié ici et sur le site jumping.lu
It is official – 3 nice showjumping competitions will be organised in Roeser on the new sand arena!
– the provisional program for the CSI* & CSIV-B can be seen here
– on the website
FLSE
are all the information about the championships / national show
– the schedule of the CSI*** & CSI* will be published on jumping.lu and here